THE ULTIMATE LUXURY YACHTING EXPERIENCE
Regal Yacht Charters provides access to an international fleet of 1500+ luxury yachts. Reach out today to learn how to adding yacht charters to your business can provide a valuable new revenue stream.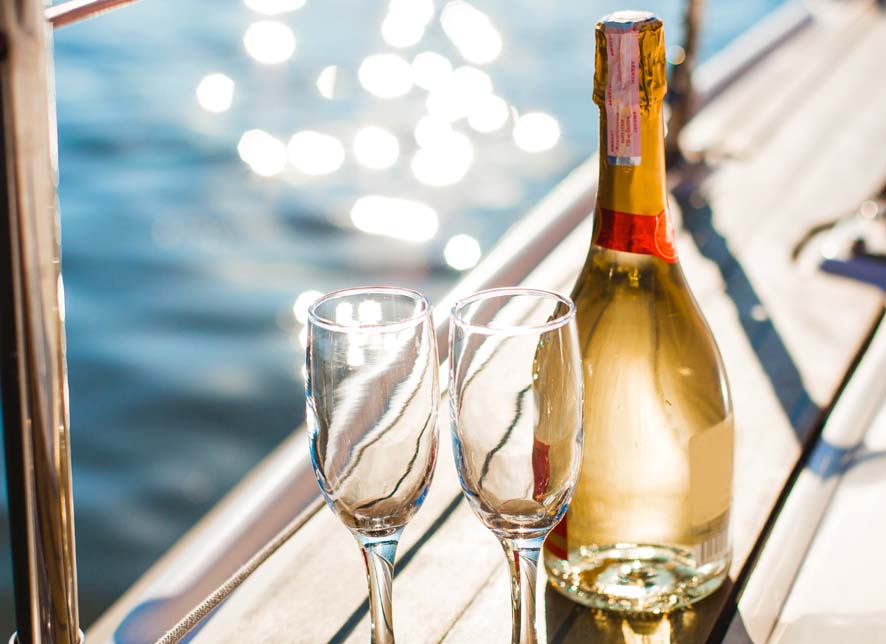 Unparalleled Service
Our qualified yachts specialists have over 100 years of collective experience. Your dedicated concierge will manage every detail of your clients voyage. From transportation, to setting up food and entertainment, and ensuring all safety protocols are met.
Whatever it is your client wants or need we have you covered.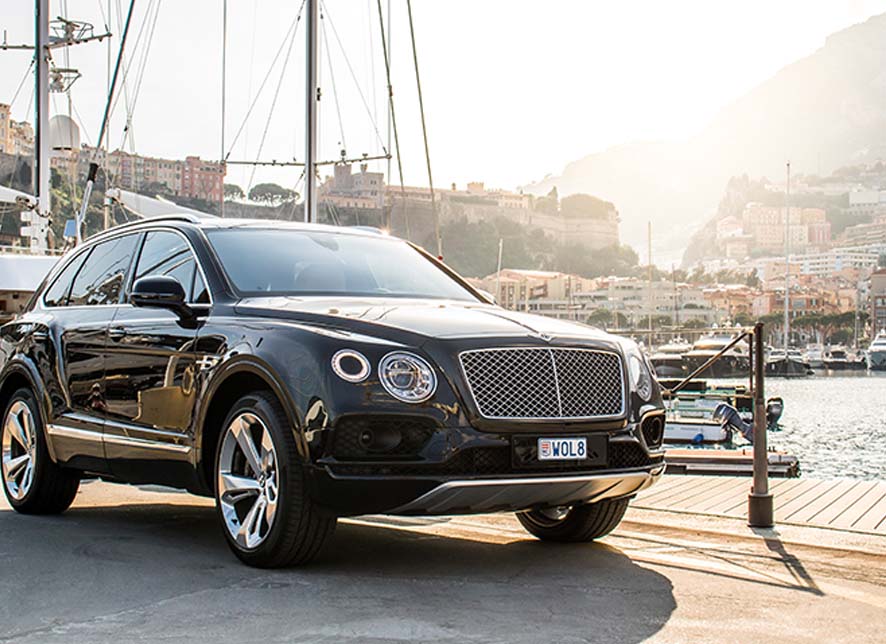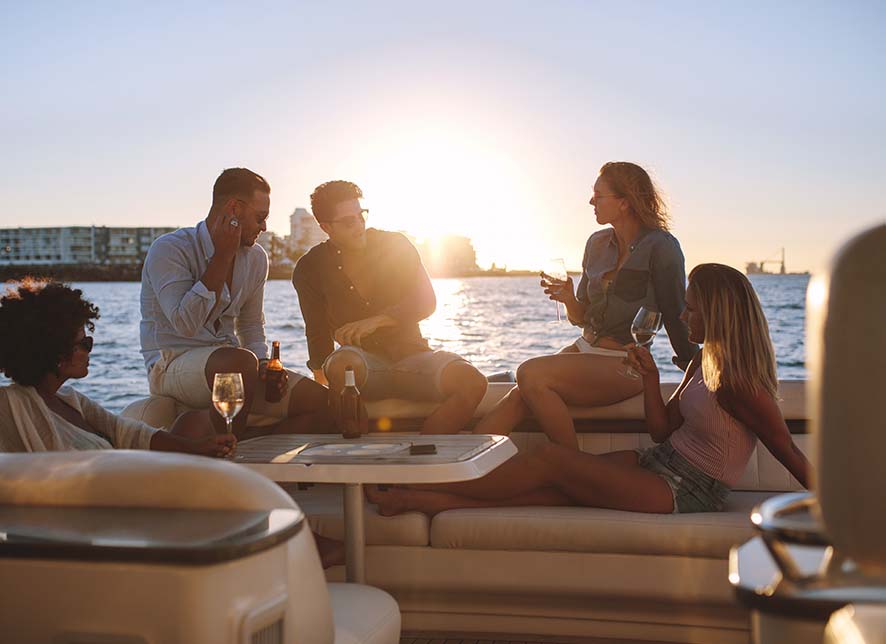 A New Revenue Stream For your Agency
Regal Yacht Charter provides a once in a lifetime experience for your clients and a new revenue stream for your agency. Our yachts specialist will arrange the perfect boat and take care of every detail of the Voyage.