Your Partner In
Luxury Air Travel
Surpass your clients' every expectation with our premium first and business-class airfare solutions, backed by legendary concierge service.
We Are There For Every
Step of The Journey
Our network of connections provides you with unparalleled access to the largest premium travel network anywhere.
We're passionate about every detail of your journey and each of our services is backed by decades of experience and white-glove service.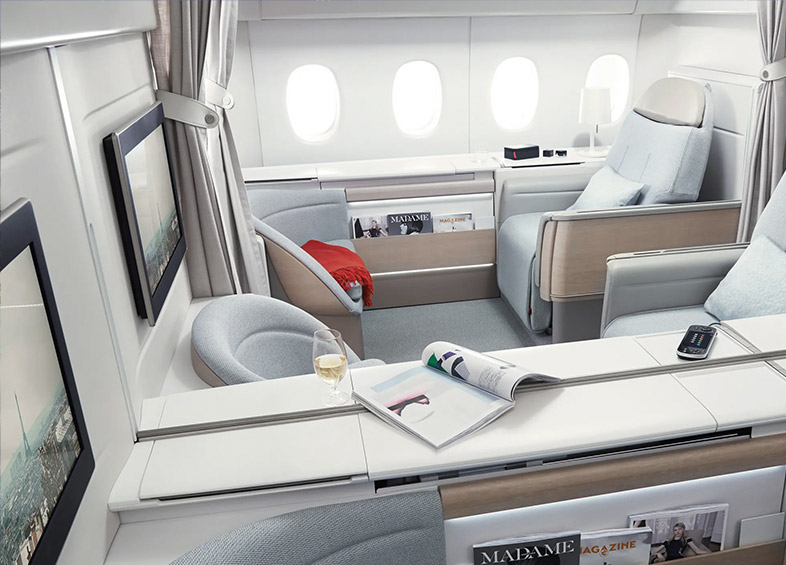 Premium Cabin Airfare
Regal Wings is the leader in premium cabin airfare. We provide the highest level of service, best markup potential, and savings.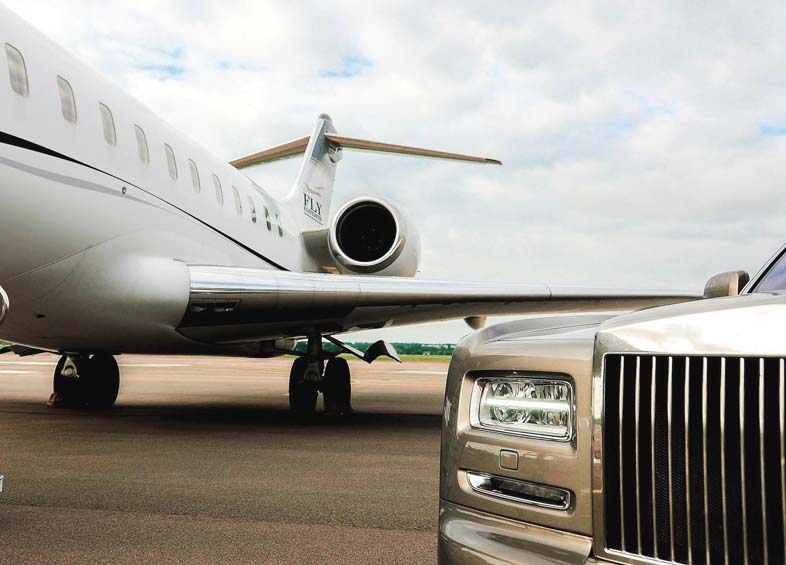 Private Jet Charter
We provide unparalleled access to the best pricing for private charters across thousands of airports and destinations worldwide.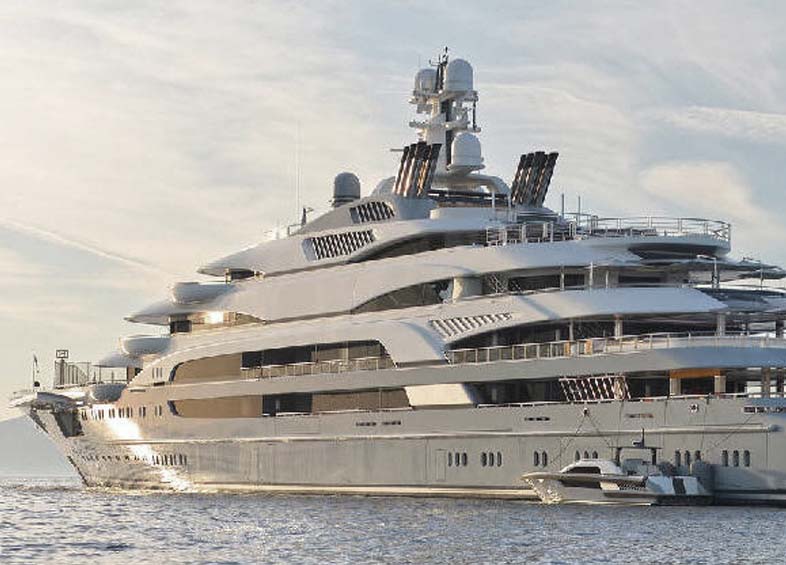 Luxury Yacht Charter
Our Yacht Charter service provides a new revenue stream for your agency and a once-in-a-lifetime experience for your clients.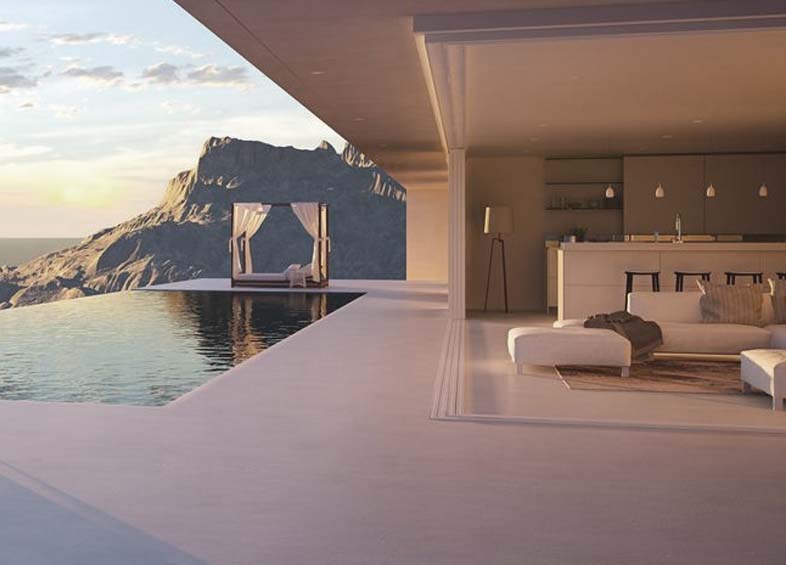 Hotel and Villa Accommodations
We provide industry-leading commissions and access to a broad network of hotel rates and benefits like upgrades, late checkout, and more.
Travel Agents
We provide you with access to the largest collection of First and Business class NET fares and the highest markup potential.
No GDS, no complex booking systems, we handle the entire booking process and post-booking support for you.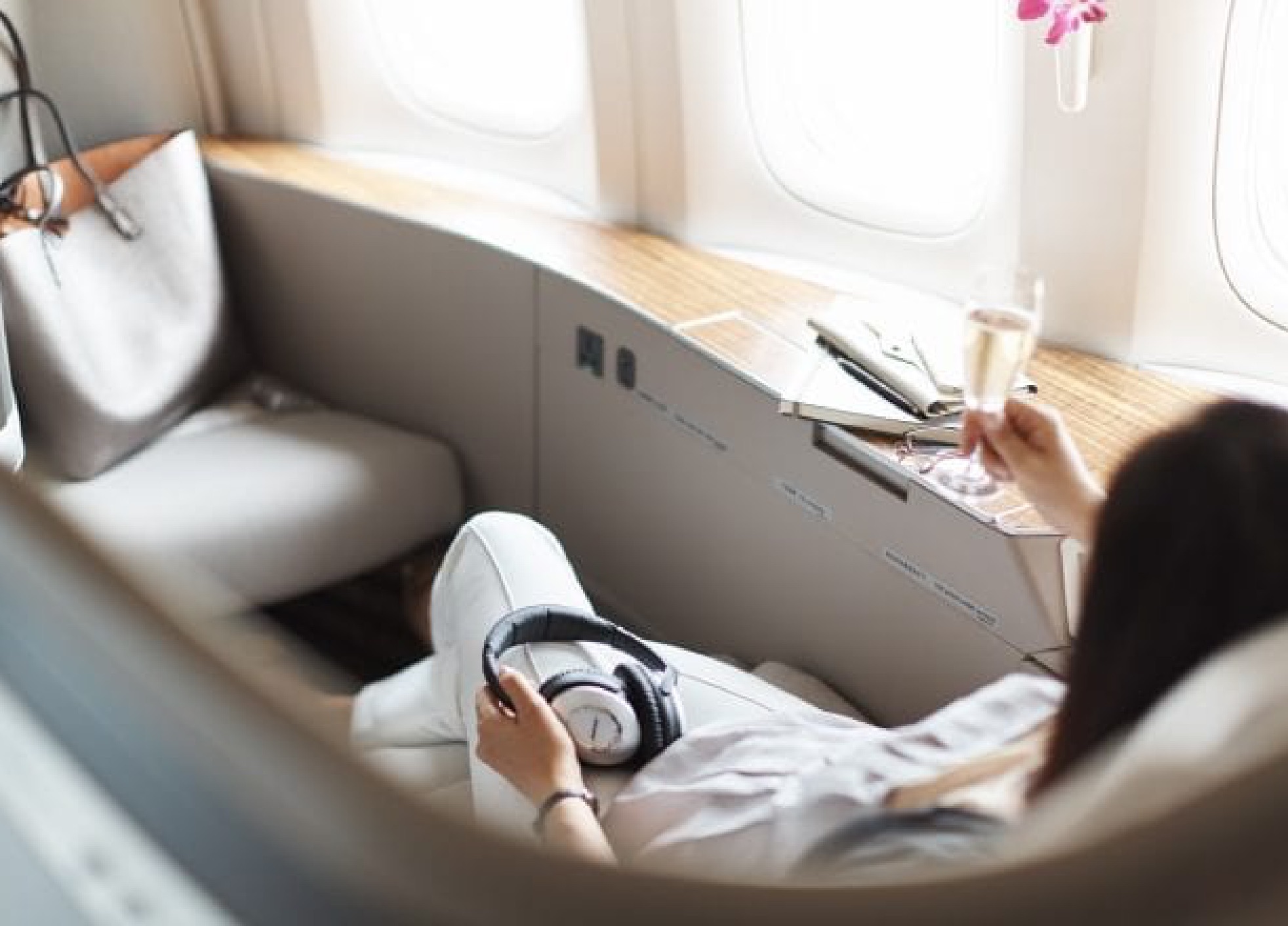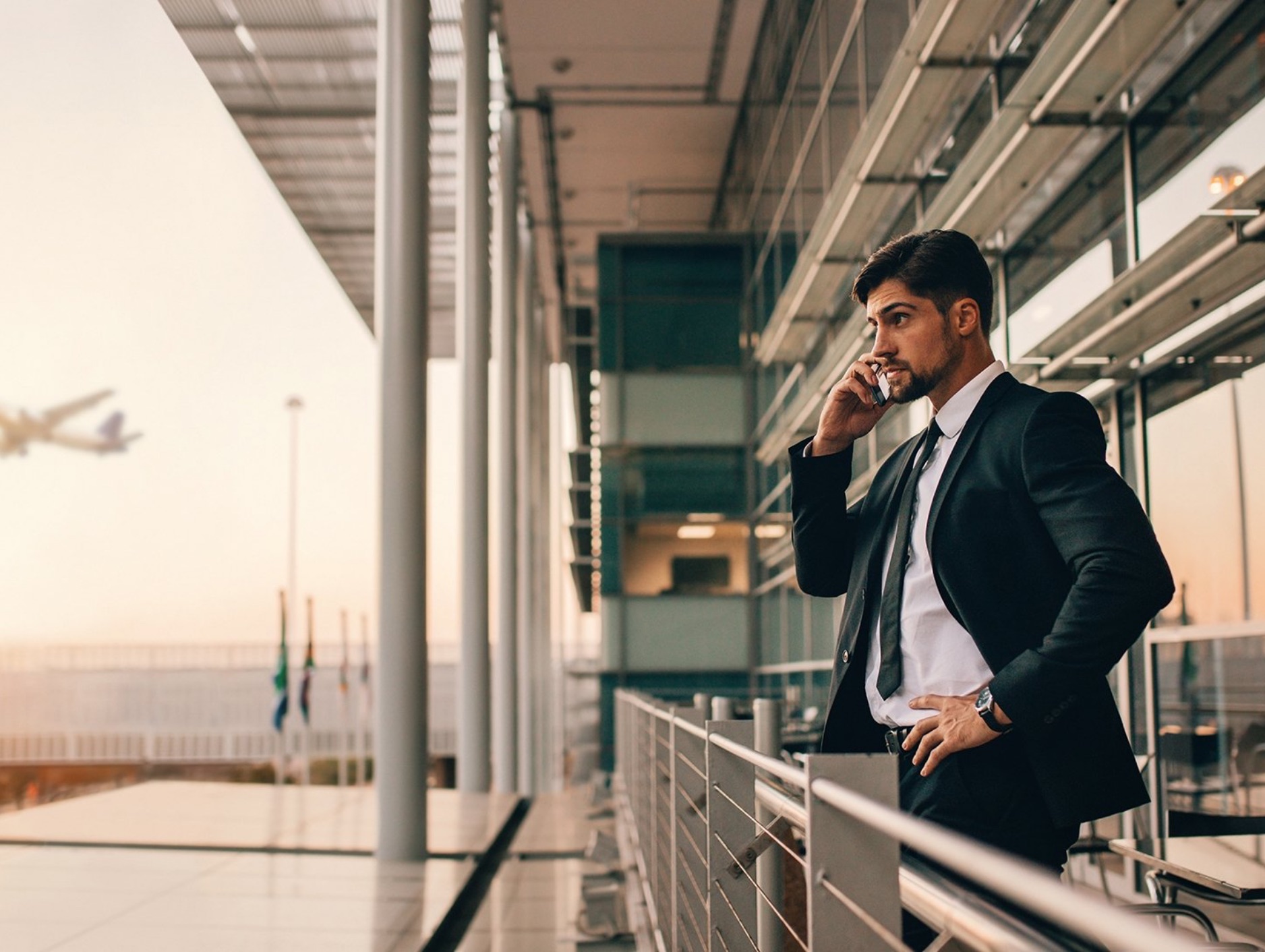 Corporate
We provide concierge level travel services to small and mid size corporations who may not have a travel program book travel. Our agents will walk you through the entire booking process, from initiation to post booking support.
Lifestyle
We provide airfare, yacht charter, private charter, and hotel accommodations as a service to leading lifestyle groups.
Learn our fully brandable solutions and booking platform can help you drive revenue and member loyalty.