PERFECTION IN LUXURY TRAVEL
Hi, my name is Paul Ostering. I would love to connect and schedule some time to walk you through everything Regal Travel Group offers.
Regal Travel Group provides exclusive access to a portfolio of luxury travel products. We have all your luxury travel needs covered. We are your one stop for airfare, private jet charter, luxury villas, and yacht charter.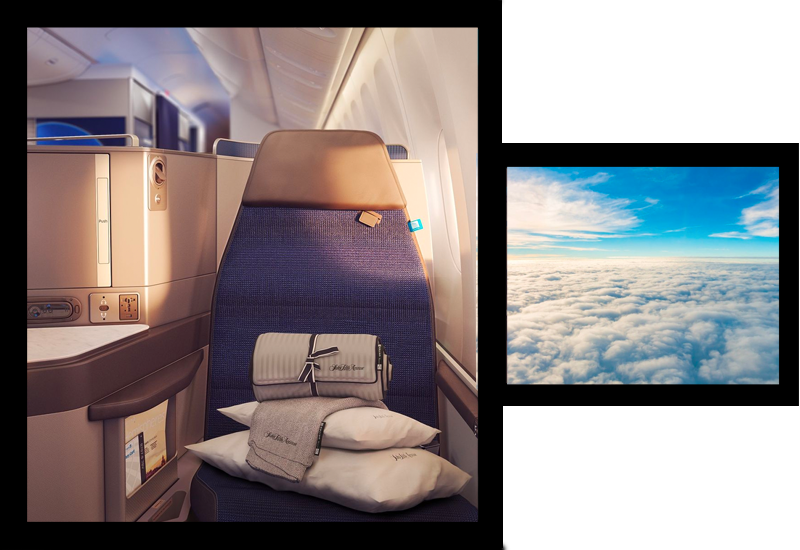 THE LEADER IN FIRST AND BUSINESS CLASS AIRFARE
Regal Wing's premium airfare offering unlocks access to discounted business and first-class fares. Each trip is meticulously managed by one of our experienced Luxury Travel Geniuses, who goes above and beyond to create an unforgettable experience.
A MASTERFULLY CRAFTED PRIVATE JET EXPERIENCE
RW Jets Private Charter offering provides a flexible, safe, and luxurious way to travel. Each trip receives the attention to detail and 5-star level of service you expect. We take care of the entire journey, from finding the perfect jet to catering and setting up ground transportation. Each journey is specifically tailored to your needs.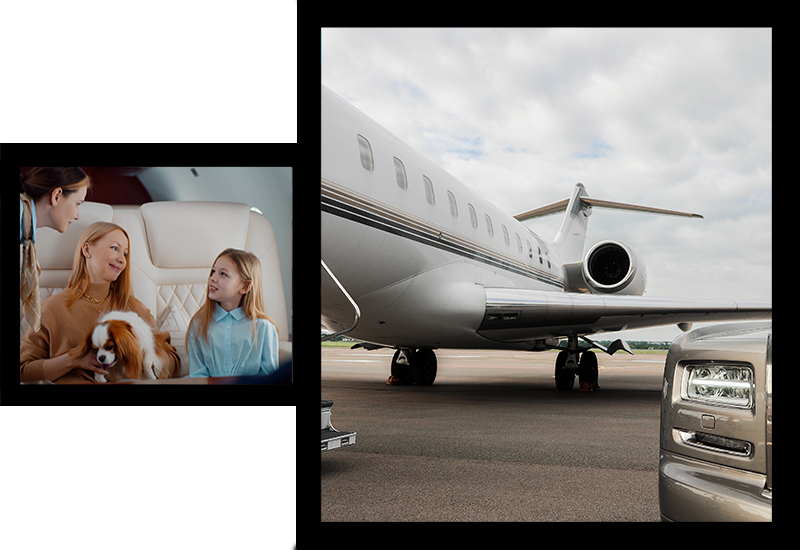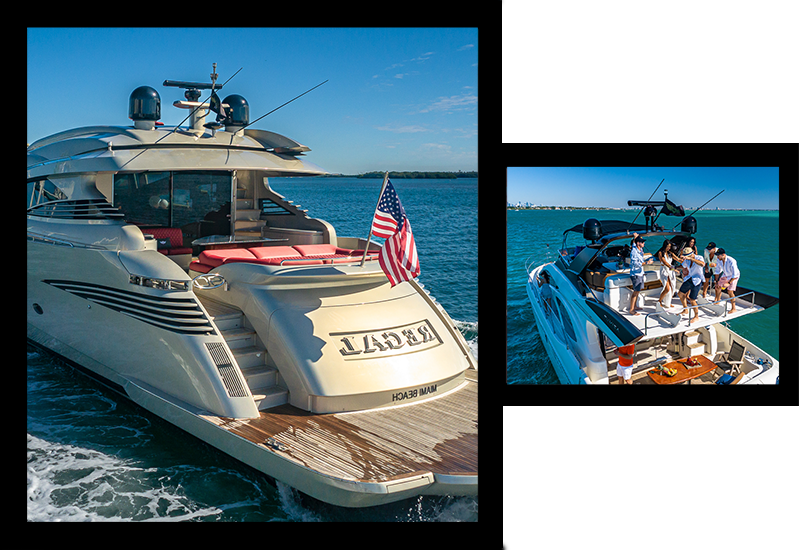 DISCOVER THE ULTIMATE YACHTING EXPERIENCE
Imagine the perfect day on the water! Regal Yachting Miami creates the ultimate luxury yachting experience tailored to your interests, itinerary, and budget.
Reach out today - the journey of a lifetime awaits.
Worldclass Hotels and Luxury Villa
Regal Travel Group provides an unparalleled global network of luxury hotels and villas. When you book with us, you gain access to exclusive rates of up to 20% off BAR and perks like room upgrades, late checkout, and a dedicated concierge.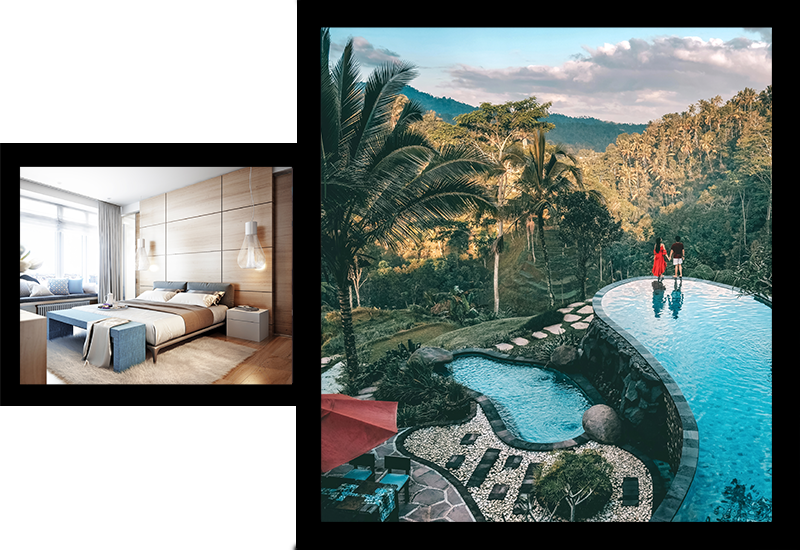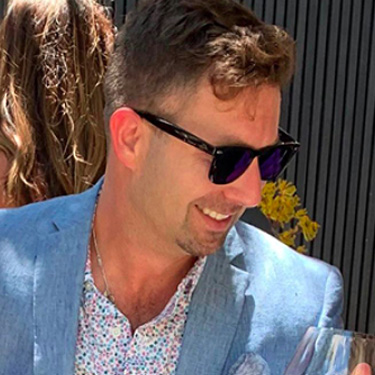 So here is my super short bio.
Want to chat about luxury travel? Give me a call at: 5163539661