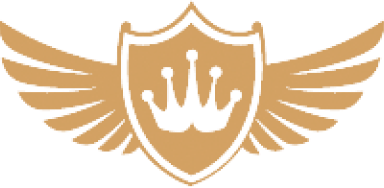 PERFECTION IN LUXURY TRAVEL
Hi, my name is Elliot Schreiber. I would love to connect and schedule some time to walk you through every thing Regal Travel Group has to offer.
Regal Travel Group provides exclusive access to a portfolio of luxury travel products. From our bread and butter first and busines class airfare, to private charter and even yachting we have you covered .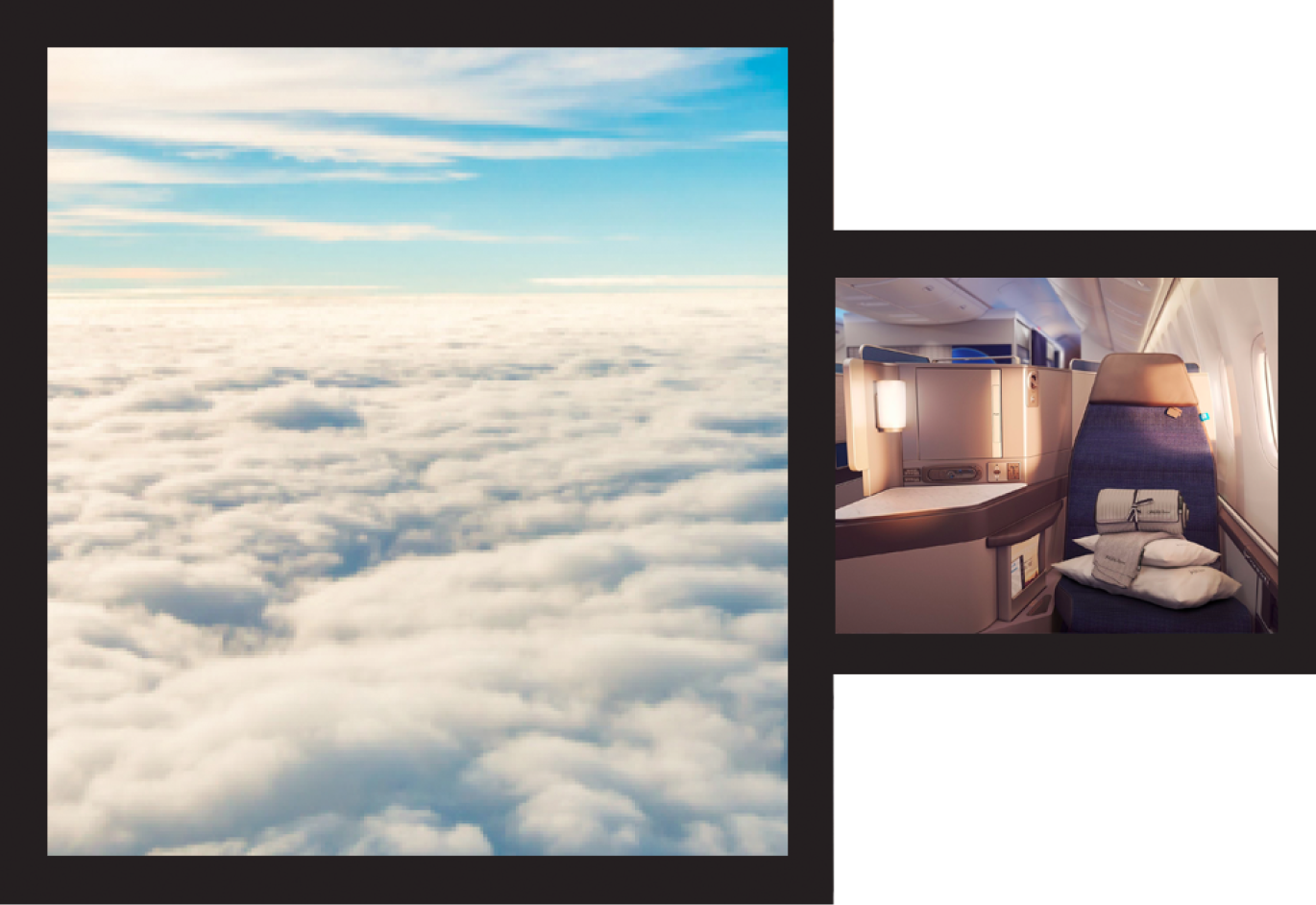 THE LEADER IN FIRST AND BUSINESS CLASS AIRFARE
Regal Wing's premium airfare offering unlocks access to discounted business and first-class fares. Each trip is meticulously managed by one of our experienced Luxury Travel Geniuses, who goes above and beyond to create an unforgettable experience.
A MASTERFULLY CRAFTED PRIVATE JET EXPERIENCE
RW Jets Private Charter offering provides a flexible, safe, and luxurious way to travel. Each trip receives the attention to detail and 5-star level of service you expect. From finding the perfect jet, to catering and setting up ground transportation each journey is meticulously crafted specifically for you.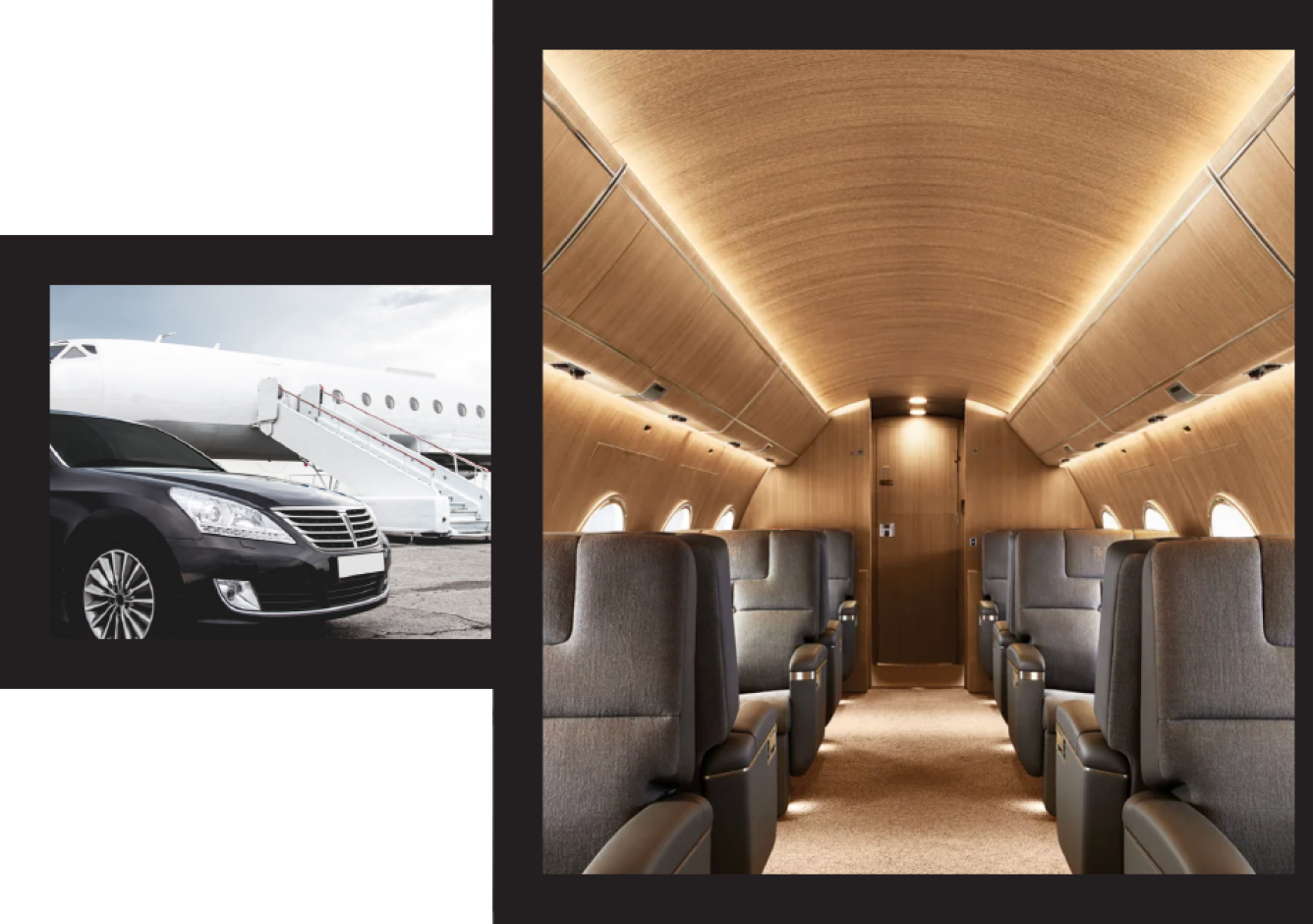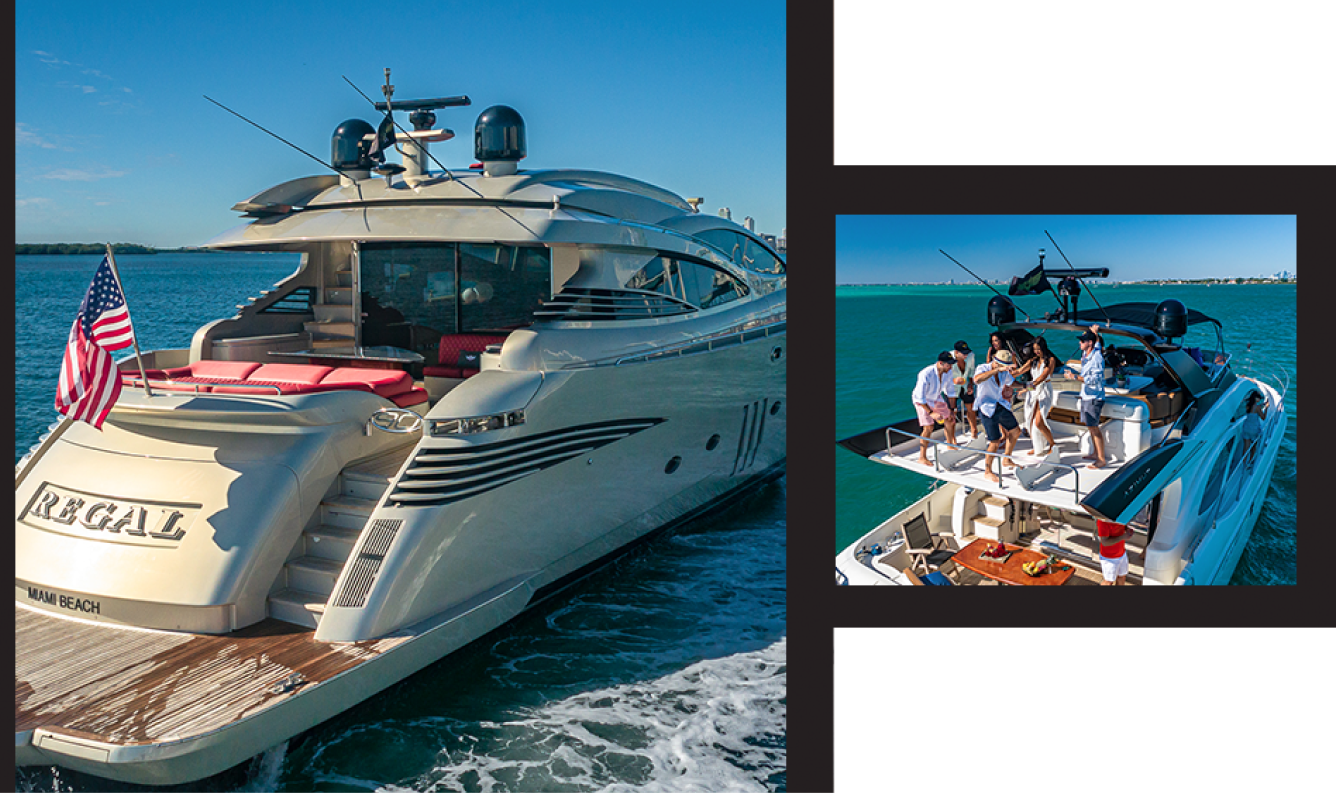 DISCOVER THE ULTIMATE YACHTING EXPERIENCE
Imagine the perfect day on the water! Regal Yachting Miami creates the ultimate luxury yachting experience tailored to your interests, itinerary, and budget.
Reach out today – the journey of a lifetime awaits.