YOUR PARTNER
IN LUXURY Travel
Regal Wing's makes offering airfare and private charter a breeze.
Surpass your clients' every expectation with our airfare solutions, backed by legendary concierge service.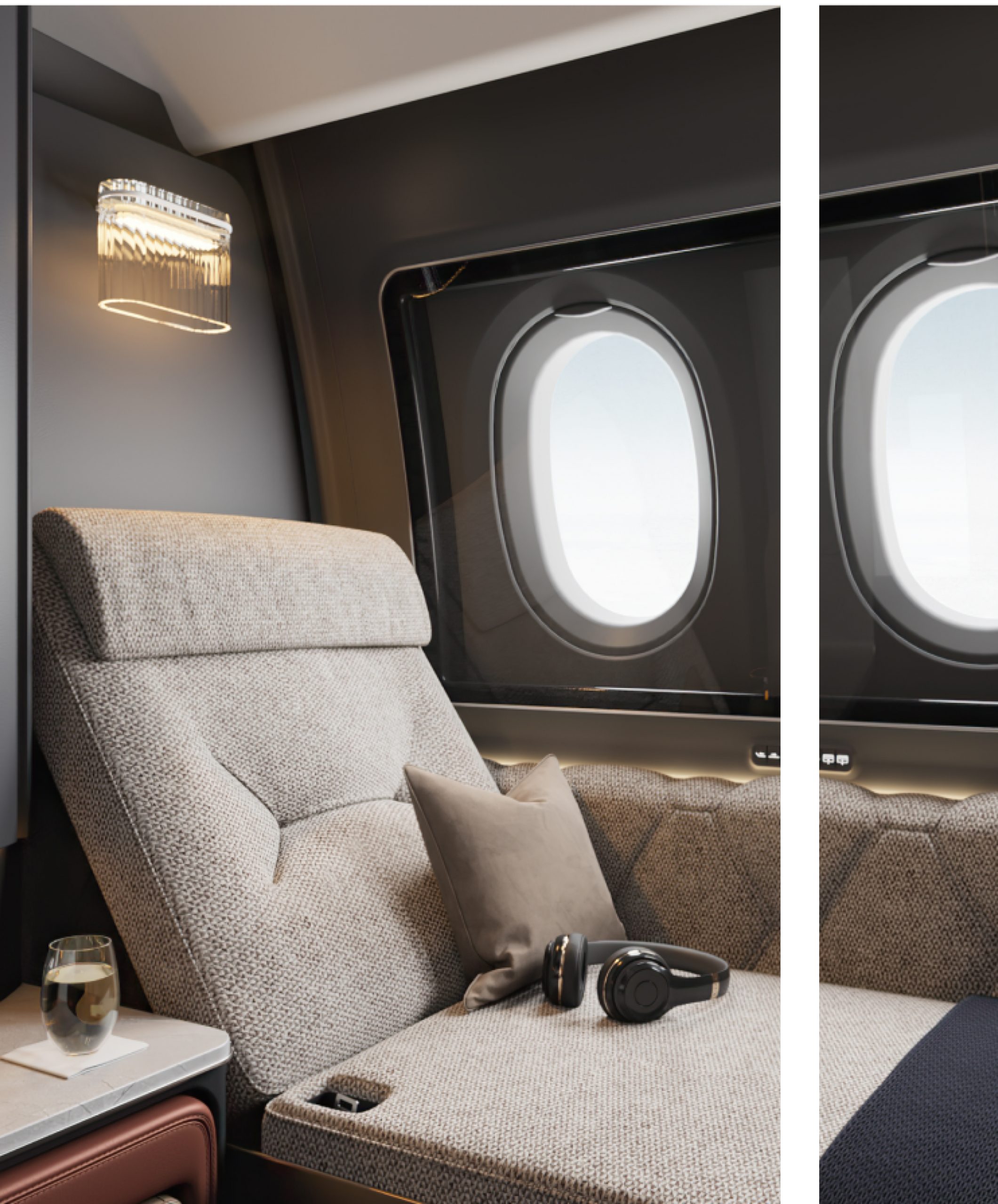 Boost Your Revenue By Offering Luxury Air
Elevate your earnings by offering air travel through Regal Wings.
Join your Cruise Planner colleagues in providing hassle-free air solutions to your clients.
Full Booking Service
Our Luxury Travel Geniuses simplify air travel. We manage GDS, schedule changes and post booking support for a hassle-free experience.
Maximum Earnings
Access our exclusive collection of fares with top markups and commissions, to boost agency's earnings by offering luxury airfare.
Reliable Support
Extended office hours, 24/7 emergency line, lost luggage recovery, and compensation advocacy for any travel disruptions.