Agent Booking Form
The Leader In Luxury Air Consolidation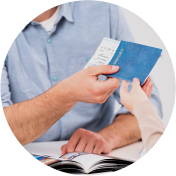 We Provide
luxury travel services to travel agents, travel managers, lifestyle/concierge companies & large blue-chip corporations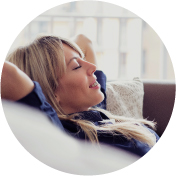 Our Specialty
is heavily discounted Business & First class NET fares on every major airline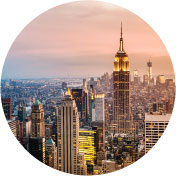 Servicing
international itineraries originating or concluding in North America
Why Book With Regal Wings
Make More Money
Lower cost on NET fares, means more money for you to earn. Our exclusive contracts with all the airlines allow us to leverage all the options and find the cheapest fare. NO other company can bring these rates to their clients!
The Human Touch
In order to bring the best fares and deals to our clients, we've eliminated the automated quoting process used across the industry. Yup – we're 100% human!
We don't just fly people first class - we treat them that way!