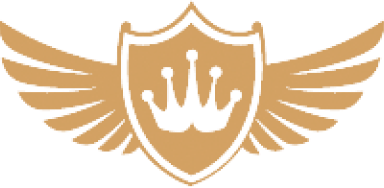 Speak to a Private Charter Specialist
212-444-9942
Let's Go Yachting
Regal Yachting delivers a premium yachting experience tailored exclusively to your clients. Reach out today to learn more about our commissionable travel agent packages.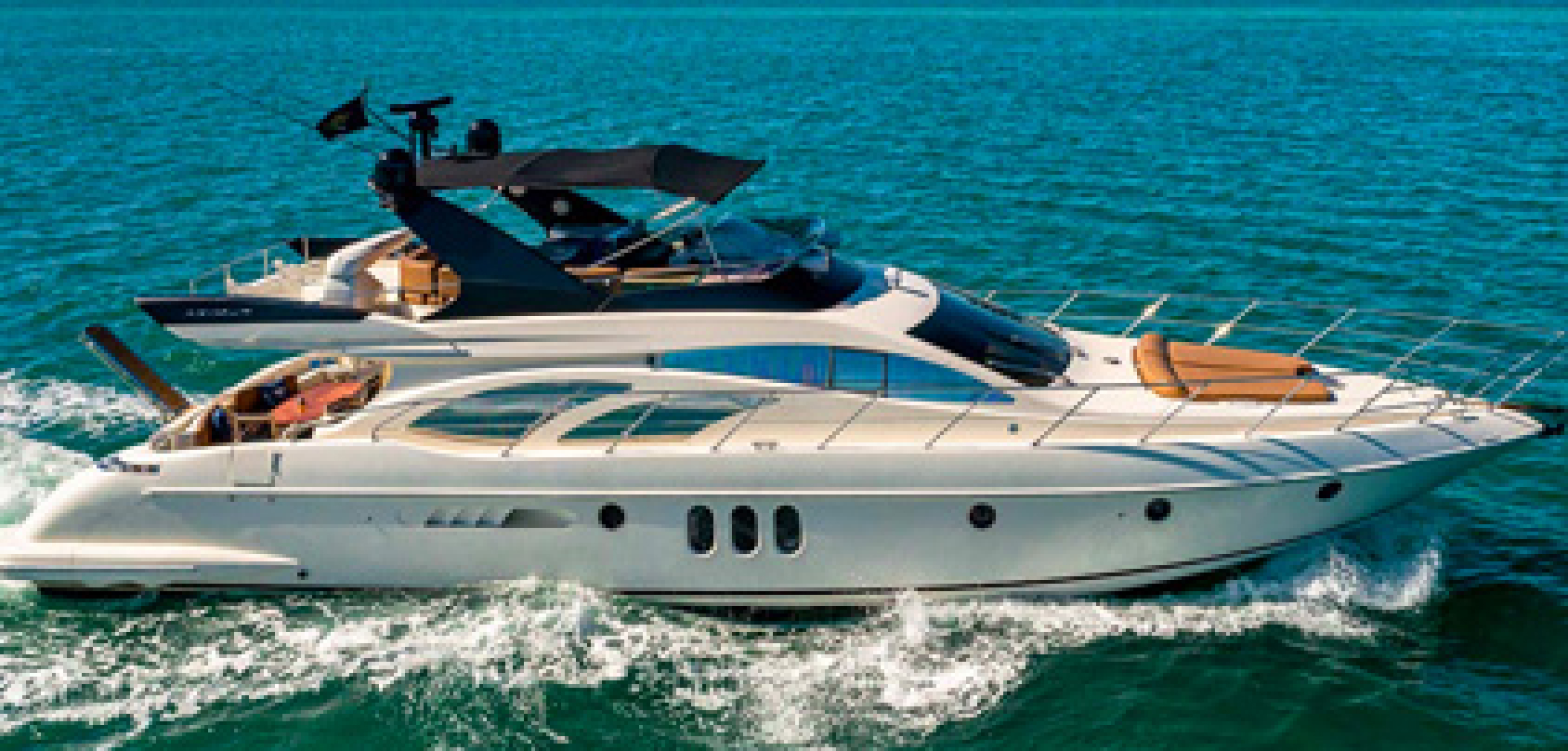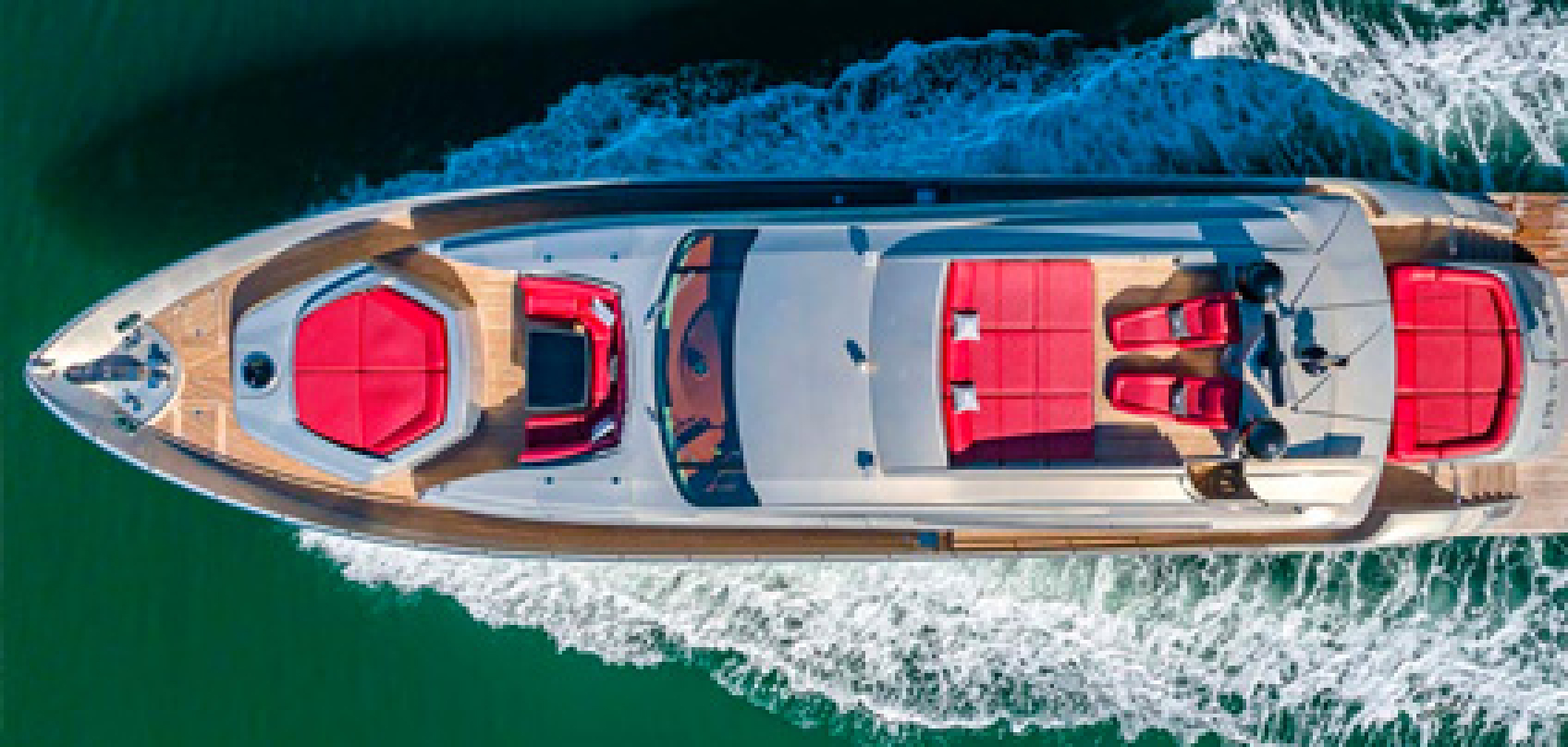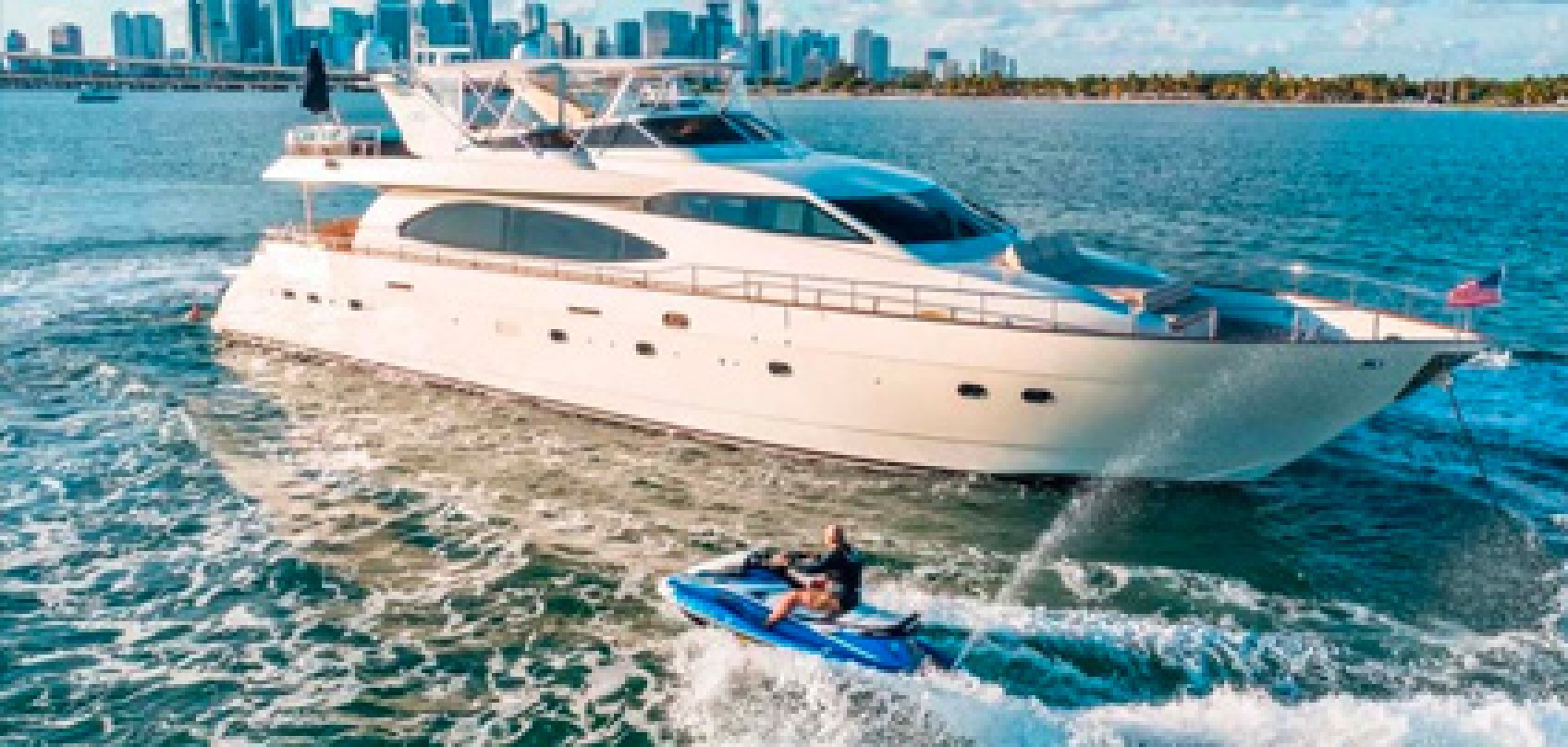 Set Sail Towards a New Revenue Stream
Regal Yachts provides a unique earning opportunity for your agency or lifestyle group. Our dedicated yachts team will work with you to craft the perfect day on the water for your clients and maximize your earnings
About Regal Yachting
Imagine the perfect luxury yacht charter vacation. Picture yourself sipping champagne in the sun, surrounded by South Florida's crystal-clear waters, or watching the sunset from the bow. What about an impeccable meal cooked by a private chef? Once in a lifetime itineraries for you and your guests? A professional photographer capturing it all?

See, at Regal Yachts, there is no "about us." Because everything we do is about you. We exist for one purpose: to provide you with the most comfortable, convenient, and luxurious yachting experience in South Florida—or anywhere in the world.

Regal Yachts Miami, a division of Regal Wings, is proud to offer bespoke yachting experiences catered to your interests, itinerary, and budget—at the most competitive prices in the industry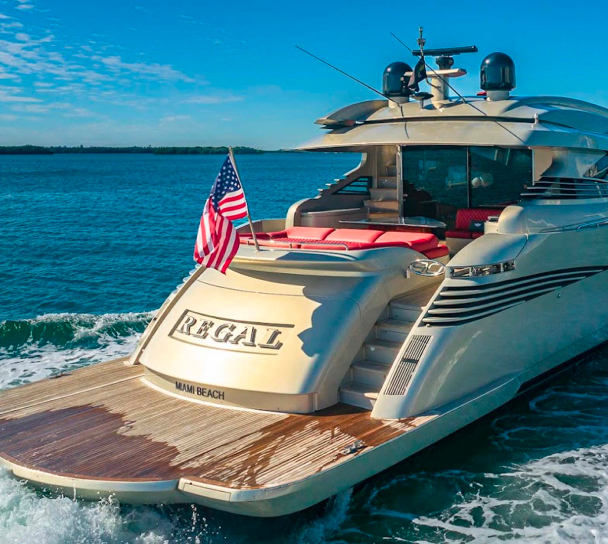 ">
212-444-9942 | jets@regalwings.com