Own The Luxury Travel Space
Join the industry's leading training program for travel professionals. Regal Wings Luxury Travel Academy equips travel professionals with the skills and knowledge to tap into the fast-growing, lucrative premium airfare market.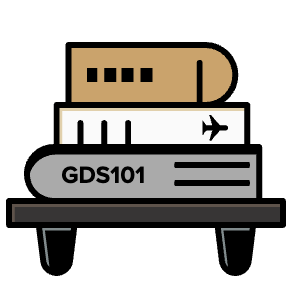 Relevant curriculum
After completing this certification you will equipped with you everything necessary to add premium cabin air to the list of products you sell.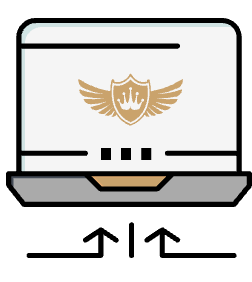 Self-paced training
An on-demand training portal available on both web and mobile platforms allows you to learn and complete the luxury travel certification at your pace.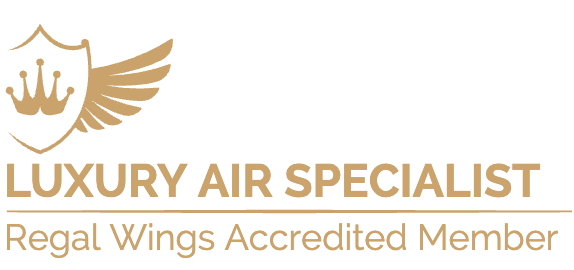 Real Benefits
After completing the certification you will receive a badge and personal certification profile page that highlights your expertise in premium cabin airfare.
Who will benefit from the Luxury Travel Academy
The Luxury Travel academy is geared towards travel industry professionals who want to learn more about the in and outs of booking premium airfare.
This course is for you if you are a:
Travel Agent
Cruise Agency
Tour Operator
Lifestyle or Concierge Group
Or an Aspiring Travel Agent